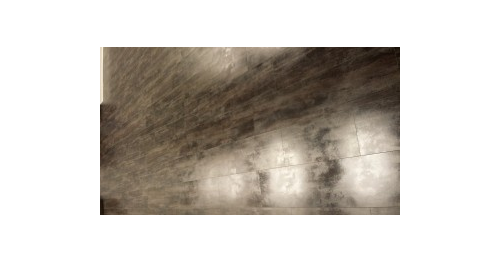 Why Buy Laminate Flooring? If you have and active household, laminate will fit right in. It is designed to be durable and withstand a ton of foot traffic. It is highly resilient and will last for years. Laminate floors are very resistant to wear, fading and stains. Most are sold with a warranty to back that up.

Another benefit is the ease of installation. If you like to handle home projects on your own, laminate is a favorite among do-it-yourselfers. You can find glue-less installation options as well as self-locking laminate that can be installed on most subfloor types.

Laminate is a Cost-effective Substitute Laminate is a master of disguise. It can look like almost any other style of flooring. Because it is made from less costly material, you can get expensive looks for a lot less money. With the latest breakthroughs in printing technology, you can find an extremely convincing laminate substitute for many different floor types.